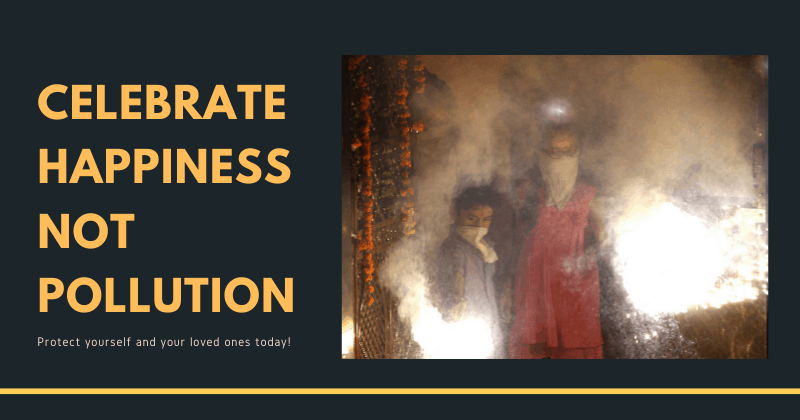 Best Air Purifier for Diwali Pollution
If you have forgotten how post Diwali pollution was like last year, then no need to worry as this year the air pollution is surely going to break all the records. Even before the festival has arrived, the Delhi air quality has reached the "very poor" category. Therefore, it is a great sign of danger and all of us should take immediate steps in order to protect our health. This article will help you to buy best air purifier for Diwali pollution. The concentration of PM2.5 particles has increased sharply in air and as everyone knows, these pollutants enter deep inside our lungs to harm our breathing passage.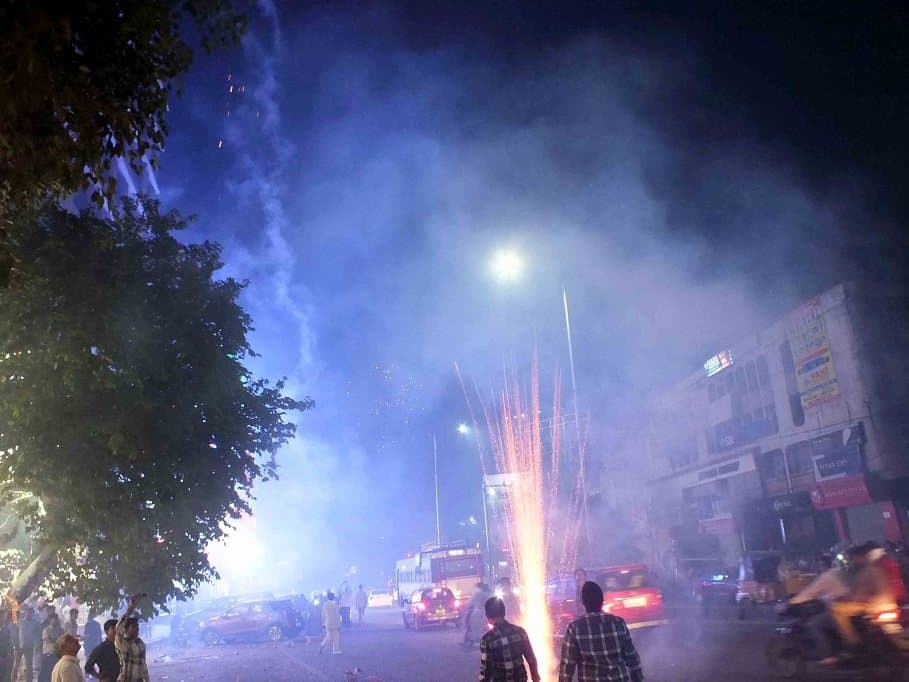 All of us should struggle to create awareness so that no one burns crackers and add on to the worsening condition of the air quality. The situation of the air around us has become worse. Further decay will result in a hazardous effect on our health. Definitely, we should struggle to improve the air quality in our environment. It is too late to wait for environment to get better and protect ourselves from air pollution. Hence, we need to take quick and effective methods if we love our bodies. Air pollution masks are probably the least effective protection from pollutants for residents of Delhi. The high concentration of pollution in the air reduces the shelf life of masks.
How to protect yourself during Diwali?
Therefore, instead of spending money again and again on buying new masks, it is better to invest the money in air purifiers that will protect you and your loved ones for a long time. Out of all, you should use the best air purifier in India that is able to provide maximum protection to everyone in its range. There are many home air purifiers available in the market that you can install at home as it is known to everyone that air inside a closed room/house is way more polluted than outside. But, it doesn't mean it is safe to breathe when you go out.
You need protection that would stay with you all the time- wearable air purifier. It is a new technology that is helping many to save themselves from inhaling toxic air. Out of the two personal air purifiers available in the market, AirTamer is the most loved one. Let's learn more about AirTamer A310- the best air purifier in India for 2019 air pollution.

AirTamer- Save your soul
AirTamer A310 is India's first and most efficient air purifier that protects you from air pollution wherever you go. It is a personal and wearable air purifier that works on advanced ionic technology. It has tiny black brush on top that emits approximately two million negative ions per second. Technically, these negative ions attach to the air pollutants and allergens and pass their change on it. Then those negatively charged particles stick to the positively charged surfaces around it. The ions create a 3-feet zone of cleaner and healthier air is created around you.



Why AirTamer is the best air purifier for Diwali pollution?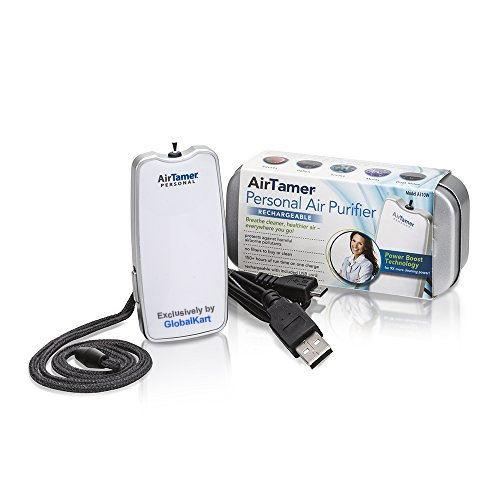 AirTamer A310 is the best air purifier for Delhi residents as it is a one-time investment for your protection from deadly air pollution. It has no filters to be replaced or cleaned and can be easily maintained. You can charge AirTamer easily with the provided USB cable. Its one-time charge lasts for more than 150hours which makes it best air purifier for Diwali Pollution! Unlike regular air purifiers, it has no in-built fans or motors and works on silent technology. It is compact and stylish in design. The wearable air purifier is perfect for protection in workplaces or markets where other purifiers fail to work.
It comes with a wearable strap that is supposed to keep air tamer near your chest for the highest efficiency. You can call it the best air purifier in Delhi because it does not only protect you from pollutants but allergens and cigarette smoke as well. It is a perfect air purifier for people who hate passive smoking. It gives proven relief from smoke in seconds. You can use AirTamer A310 inside airports and during flights. 

You know AirTamer A310 is working the green light is on and you can even feel the emitting ions if you place the brush near your lips.