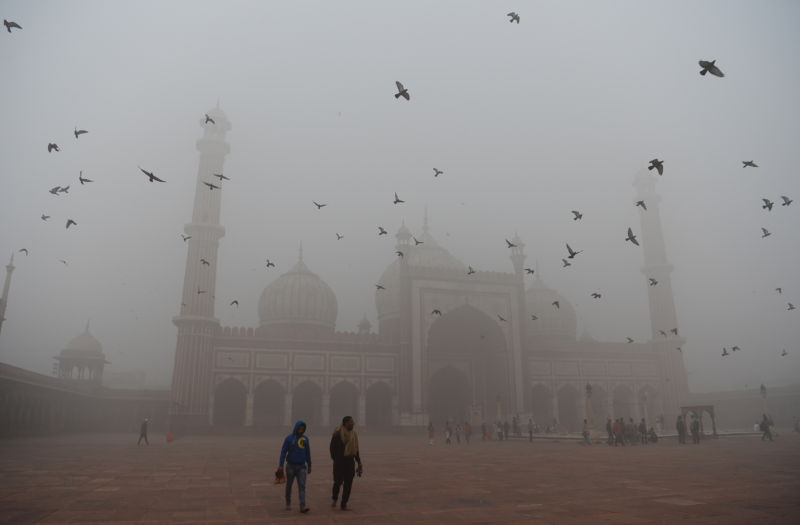 Best Air Purifier to Fight Delhi Pollution
Delhi- A not so livable city!
It is a well-known fact that Delhi is among the most polluted cities in the world. In a recent news, a survey by Economist Intelligence Unit states that the national capital of India has dropped by six places and has reached rank 118th on a list of world's most liveable cities due to the increase in petty crimes and poor air quality.
All the reports on air pollution in Delhi clearly say that the air here is not breathable and is dangerous for the health of the living beings. Tiny air pollution particles like PM2.5 can go deep into our lungs and cause breathing problems. Elderly, children, pregnant women and people with pulmonary diseases like asthma, sinus are most likely to get affected by such poor quality air. It is very important to take different measures in order to protect your loved ones. And not just them, even a healthy person can easily fall ill if exposed to Delhi air pollution. Hence, residents of Delhi-NCR are advised to protect themselves from all the allergens, pollutants present in the air that they are inhaling. Some of the commonly known measures that can help in improving the air quality are- grow more plants (or air purifying plants) and trees, eat healthy food, drink herbal tea, ventilate your houses and cars, take steam regularly to clean your wind pipe, etc.



How to get instant relief from air pollution?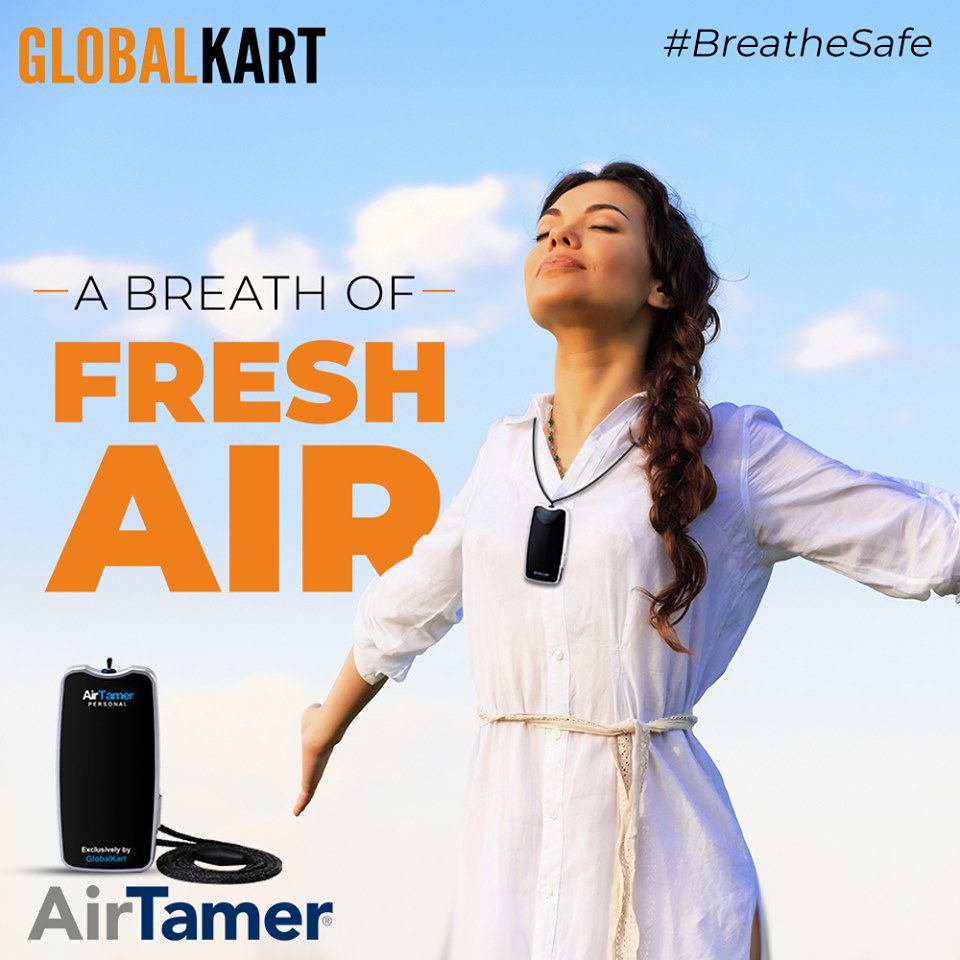 Some people might advise you to wear air pollution masks while stepping out of your house but honestly, the air quality has become much worse for an air pollution mask to be able protect you. Another point that makes masks a not-so-good option is that you need to invest a lot of money in buying new ones regularly when their filter stops working. Also, they cover your face and nose which makes it difficult to wear them at your workplace or when you have to talk to someone.

You need best air purifier for Delhi pollution to get instant relief from air pollution around you. There is a wide variety of home air purifiers available in the market that can help you breathe clean and safe air when you are inside. It is advised to have a home air purifier working at your home for 24hours, 7days as it is a fact that your home has higher amount of air pollutants than outside. But, you cannot stay inside your home forever and have to reach places for work or maybe lunch with your friends. For that, a new and advanced technology has been launched, i.e., personal air purifiers. There are only two personal air purifiers available in India namely AirTamer A310 and Invisiclean IC103. These two air purification devices are light in weight and are highly portable so they can be worn around your neck whenever you are stepping out. Among these two, AirTamer A310 is the most efficient one. Let's know more on how AirTamer A310 is the best air purifier for delhi pollution.



AirTamer A310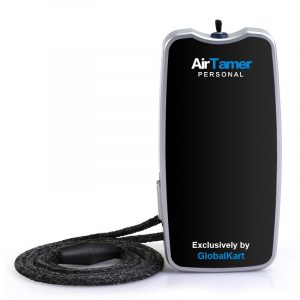 AirTamer A310 is India's first and most efficient air purifier that protects you from air pollution wherever you go. It is a personal and wearable air purifier that works on advanced ionic technology. It has tiny black brush on top that emits approximately two million negative ions per second. Technically, these negative ions attach to the air pollutants and allergens and pass their change on it. Then those negatively charged particles stick to the positively charged surfaces around it and 3-feet zone of cleaner and healthier air is created around you.



Why AirTamer?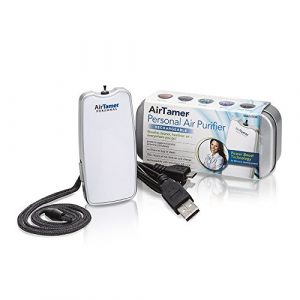 AirTamer A310 is the best air purifier for Delhi residents as it is a one-time investment for your protection from deadly air pollution. It has no filters to be replaced or cleaned and can be easily maintained. The most efficient air purifier in Delhi can be easily charged with the provided USB cable and one time charge lasts for more than 150hours! Unlike regular air purifiers, it has no in-built fans or motors and works on silent technology. Its compact and stylish design makes it perfect for protection in workplaces or while commuting where other purifiers fail to work. It comes with a wearable strap that is supposed to keep air tamer near your chest for the highest efficiency.

It is the best air purifier in Delhi because it does not only protect you from pollutants but allergens and cigarette smoke as well. If you have passive smoking, it is perfect for you because it gives proven relief from smoke in seconds. It is certified to be worn even at airports and during flight.

You know AirTamer A310 is working the green light is on and you can even feel the emitting ions if you place the brush near your lips.

Hence, do not let the air pollution in Delhi harm you and your loved ones anymore. Take the help of latest technologies to provide instant relief from air pollution and start incorporating and eliminate habits to improve the air quality around you. As every step counts, we all should keep trying to make our environment healthy and our city a better place to live.
Air Purifier in India
AirTamer
AirTamer Air Purifier
Best Air Purifier