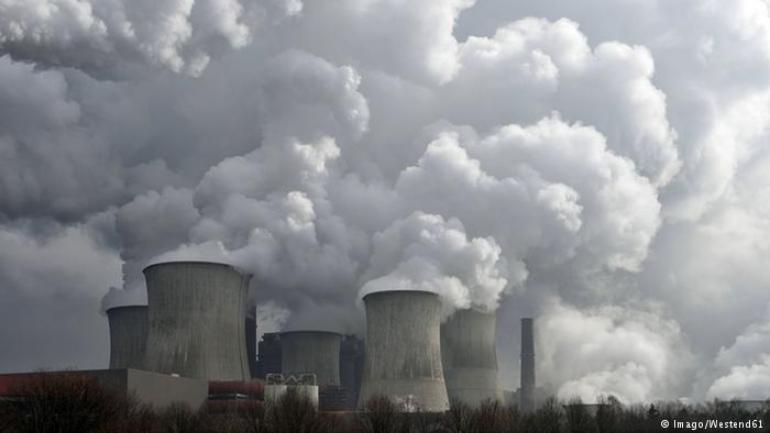 Air Pollution Diseases
Air pollution is one of the most pertinent issues that the world faces today. Large scale industrial activities and vehicular emissions are the predominant causes of polluted air in the environment. In recent years, however, indoor air pollution has emerged as one of the leading causes of health issues in Indian metro cities. Indoor air pollution may be caused by seemingly harmless things such as pets, painting, household furniture, and electronic equipment.
Toxic microparticles spread by air can enter our lungs through the nasal passage and cause numerous health problems of severity to the extent of cancer. People are slowly but broadly gaining awareness of the risks posed by air pollution and have started opting for air purifying solutions such as personal air purifiers.
Here listed are some of the major health related issues caused by airborne pollutants, particularly in metropolitan cities.
Respiratory Problems
Diseases such as asthma and chronic obstructive pulmonary disease may be initiated or triggered by rising levels of air pollution. In several cities, air pollution is the chief trigger for breathing issues in infants and children.
Lung Cancer
Latest research has reported that air pollution can prove to be carcinogenic.
People living or working in congested spaces with minimal ventilation are especially susceptible to pollution-induced illnesses.
Cardiovascular Problems
Inhaling polluted air for prolonged periods can amplify the risks associated with heart diseases. Hazardous pollutants such as carbon monoxide, nitrogen dioxide, and ozone are known for getting mixed in the bloodstream and causing cardiovascular disorders.
Threat to Pregnant Women and Newborns
Inhaling polluted air can adversely affect the health of women during pregnancy, resulting in a weaker immune system of the unborn child. Newly born children are more prone to airborne diseases as they breathe more than adults in their developmental years.
Safeguarding Against Pollution
Anti-pollution outdoor masks closed commutes, ventilated houses are some of the precautionary measures to be taken to counter airborne pollution. The most effective of them all, however, is wearing a personal air purifier such as the AirTamer for safer, healthier air around you, anytime and anywhere.
Air Pollution Diseases
Air Tamer
Rechargeable air purifier